The new Garden Design Magazine just came out.  The original magazine, which was greatly appreciated by aficianados of great landscape and garden design, quit publishing a few years ago. The rights to the magazine were eventually purchased by Jim Peterson.  What he has created comes from a vision all his own.  The 132 page publication is more book than magazine.  Everything about it is beautiful, including the paper it is printed on.  If you have a strong interest in landscape and garden design, I would urge you to subscribe.
We have another reason to be thrilled with this premier issue.  A feature article about my work, and the evolution of my group of companies, is a very special moment for me, indeed. Most important to me is being part of a group of great designers from all over the country whose work is detailed here.  Thank you, Jim. If you are local, we do have copies available at Detroit Garden Works.
www.deborahsilver.com
Deborah Silver and Co, Inc container design
www.detroitgardenworks.com
Detroit Garden Works
Detroit Garden Works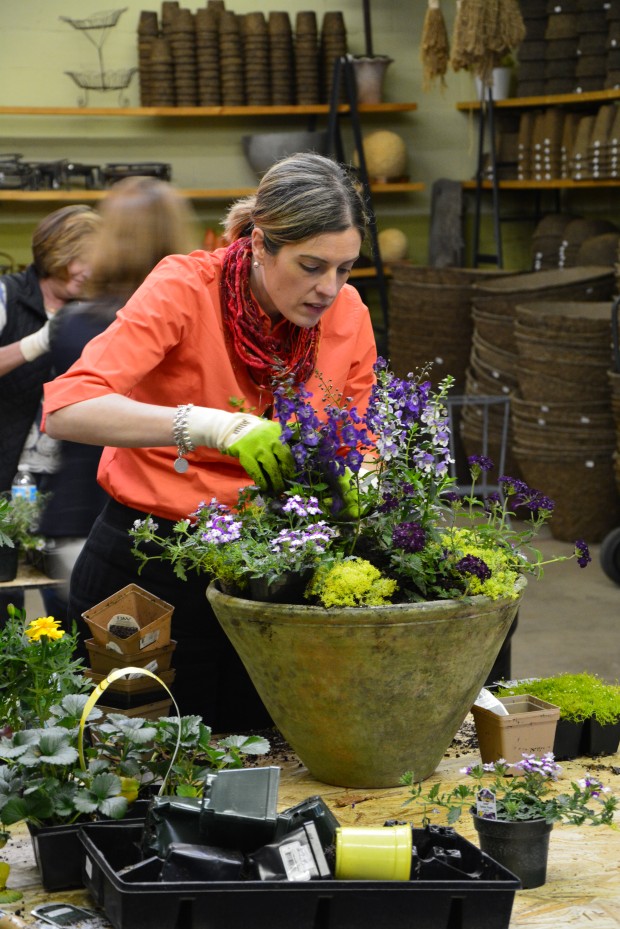 planting workshop at DGW
the shop
www.thebranchstudio.com
pergola fabricated by Branch Studio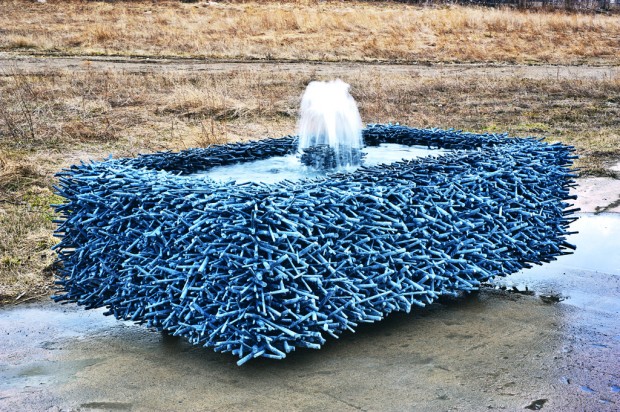 the branch fountain
box and derrick topiary form by Branch Studio
elliptical fountain by Branch Studio
My deepest thanks go to landscape and garden designer and writer Susan Cohan, whose article is a gift of a most perfect moment to me.